Get the best Joinery Maintenance service in Edinburgh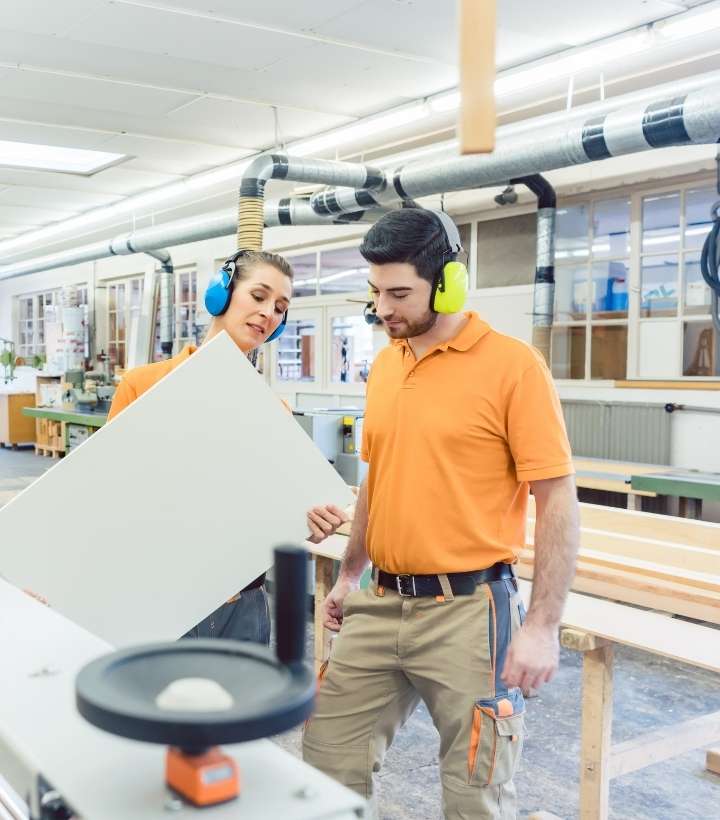 Professional Joinery Maintenance service
If you're looking for a professional Joinery Maintenance service in Edinburgh, you can count on us! We have experienced joiners who can help with a wide range of tasks, from repairing damaged furniture to installing new fixtures and fittings.
We understand that keeping your property in good condition is important, which is why we offer a comprehensive range of services that are tailored to your specific needs. Whether you need a one-time maintenance visit or regularly scheduled maintenance, we're here to help.
So why not get in touch today and see how we can help you? Our team would be happy to answer any questions you have about our services or pricing.
" We are fully insured and all work is guranteed. "
Joinery Service for Residential and Commercial Properties
AMA Joinery offers a wide range of joinery services for both residential and commercial properties. We have a team of experienced and qualified joiners who can carry out all types of joinery work, from simple repairs to extensive renovations.
No job is too big or too small for our team, so whether you need a new door fitted or your entire property renovated, we can help. We also offer a 24/7 emergency call-out service, so if you need urgent assistance we're here to help.
For more information on our joinery services, please visit our website or give us a call today. We would be happy to discuss your requirements and provide you with a free, no-obligation quote.
Why Choose AMA Maintenance
AMA Maintenance is a professional property maintenance company that has been in business for many years. We are experts in our field and provide top-quality service to our clients.
When it comes to finding a company that can offer you reliable and affordable property maintenance in Edinburgh, you need to look no further than AMA Maintenance. We are a team of qualified and experienced professionals who can take care of all your needs, from small repairs to full-scale refurbishments.
We provide top-quality property maintenance services to residents and businesses in Edinburgh and the surrounding area. We offer a wide range of services, from painting and decorating to carpentry and plumbing. We also have a team of experienced engineers who can deal with any repair or maintenance issue.
You won't find another company that offers more comprehensive solutions than AMA Maintenance does.