Get the best property maintenance in Edinburgh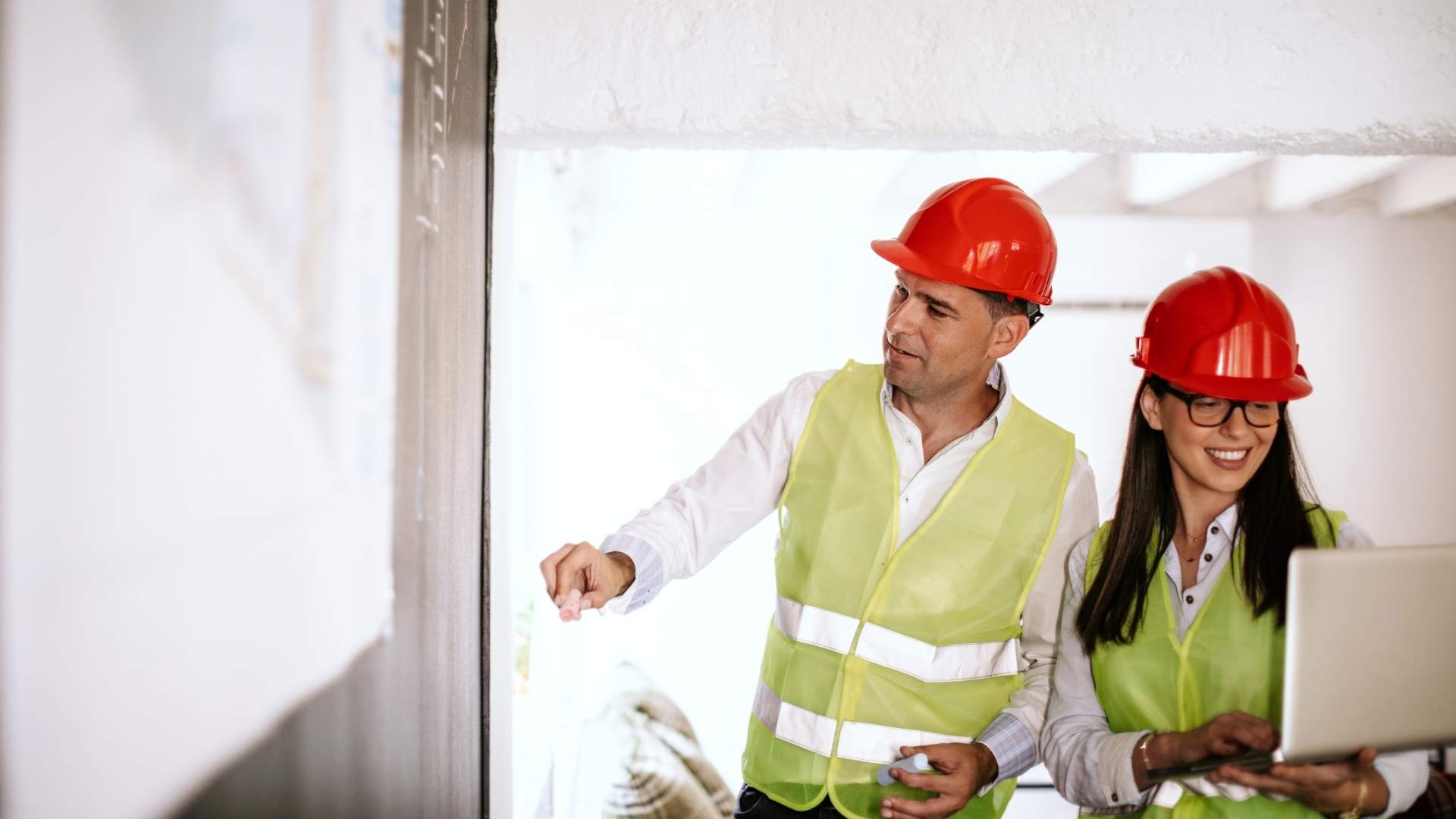 Your property is in good hands with us
Property Maintenance Edinburgh knows just how to keep your home in top condition. From repairs and renovations to routine maintenance, our team can take care of it all.
We understand that keeping your property in excellent condition is important to you, so we offer a wide range of services to meet your needs.
Our experienced professionals are dedicated to providing top-quality service, and we always work closely with our clients to ensure their complete satisfaction. We know that property maintenance can be a hassle, but with AMA Maintenance, it doesn't have to be.
Let us take care of everything while you relax and enjoy your home. Contact us today to learn more about our services or to schedule a consultation. We look forward to hearing from you!
You won't find another company that offers more comprehensive solutions than AMA Maintenance does.
Trustworthy and reliable property maintenance
If you're in need of a reliable and trustworthy property maintenance service, look no further than AMA Maintenance. We provide Edinburgh residents with top-quality service that is sure to meet their needs. From repairs and renovations to general property maintenance, we have you covered.
Our team of experienced professionals is available 24/7 to take on any task, big or small. We're dedicated to providing our clients with the best possible service, and we go above and beyond to ensure that all of your needs are met.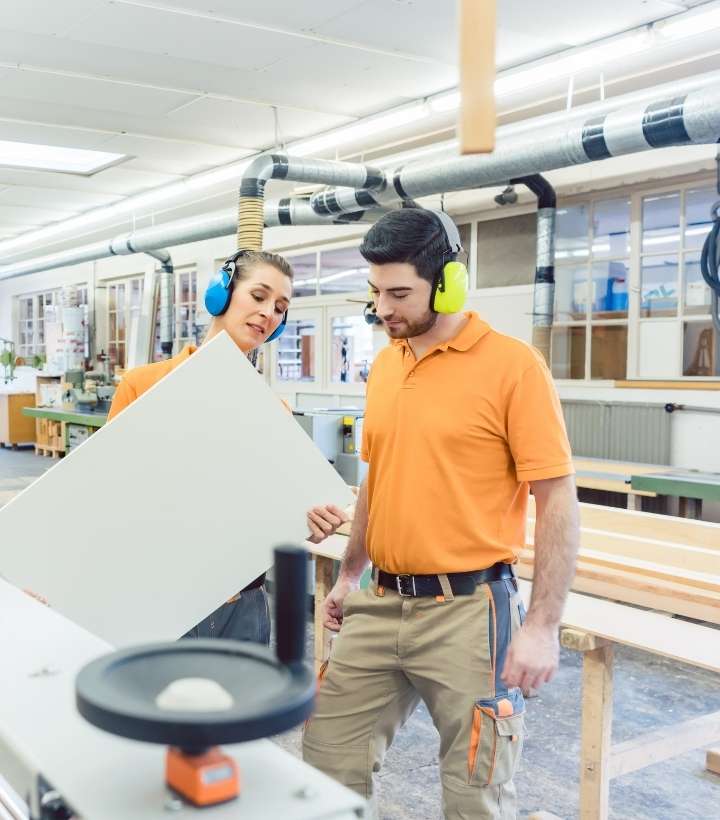 Why Choose AMA Maintenance
AMA Maintenance is a professional property maintenance company that has been in business for many years. We are experts in our field and provide top-quality service to our clients.
When it comes to finding a company that can offer you reliable and affordable property maintenance in Edinburgh, you need to look no further than AMA Maintenance. We are a team of qualified and experienced professionals who can take care of all your needs, from small repairs to full-scale refurbishments.
We provide top-quality property maintenance services to residents and businesses in Edinburgh and the surrounding area. We offer a wide range of services, from painting and decorating to carpentry and plumbing. We also have a team of experienced engineers who can deal with any repair or maintenance issue.