Ask an expert about property maintenance
If you need plumbing repairs, don't hesitate to get in touch with us. We'll be happy to help!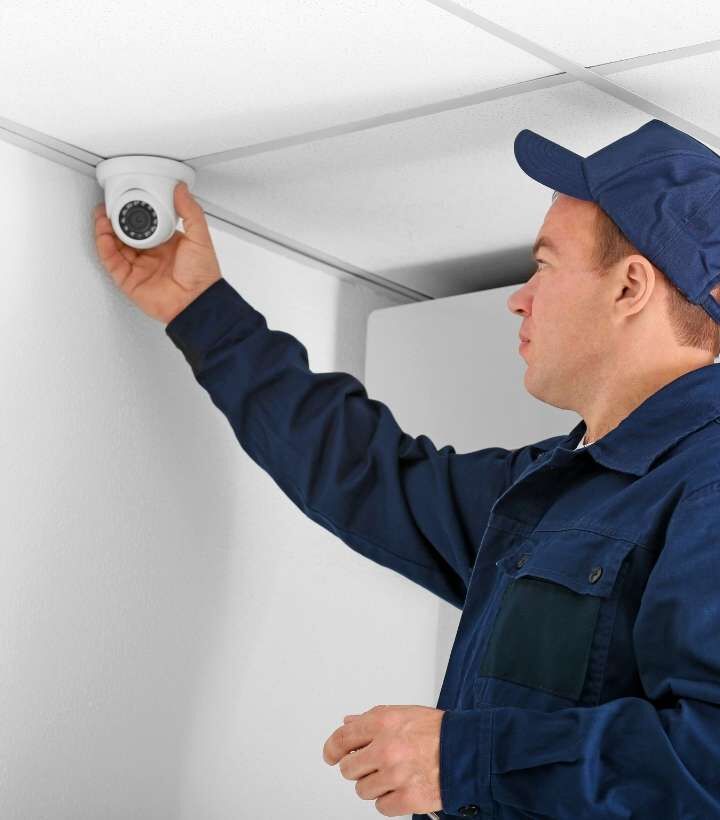 CCTV Cameras for Peace of Mind
Many people worry about their home or business when they are not around. While there is no guarantee that nothing will happen, installing a CCTV camera system can give you peace of mind.
Not only will you be able to see what is happening in your home or business when you are not there, but you can also deter crime from happening in the first place.
AMA Maintenance offers a maintenance service to maintain your CCTV system and provide you with regular reports on the footage recorded.
We are fully insured and all work is guranteed.
You won't find another company that offers more comprehensive solutions than AMA Maintenance does.
Joinery Services You Can Trust
At AMA Maintenance, we believe that quality should never come at a premium, so we offer competitive rates without compromising on quality or service.
We also believe in providing our customers with value for money, which is why we always go the extra mile to ensure that our work is of the highest standards.
If you're in need of a good property maintenance team in Edinburgh, look no further than AMA Maintenance.
We provide top-quality joinery services that you can trust. From repairing damage to your property to installing new fixtures and fittings, our team is more than capable of getting the job done right – and we always work closely with our clients to ensure they're happy with the end result.
Contact us today to learn more about our services or to schedule a consultation.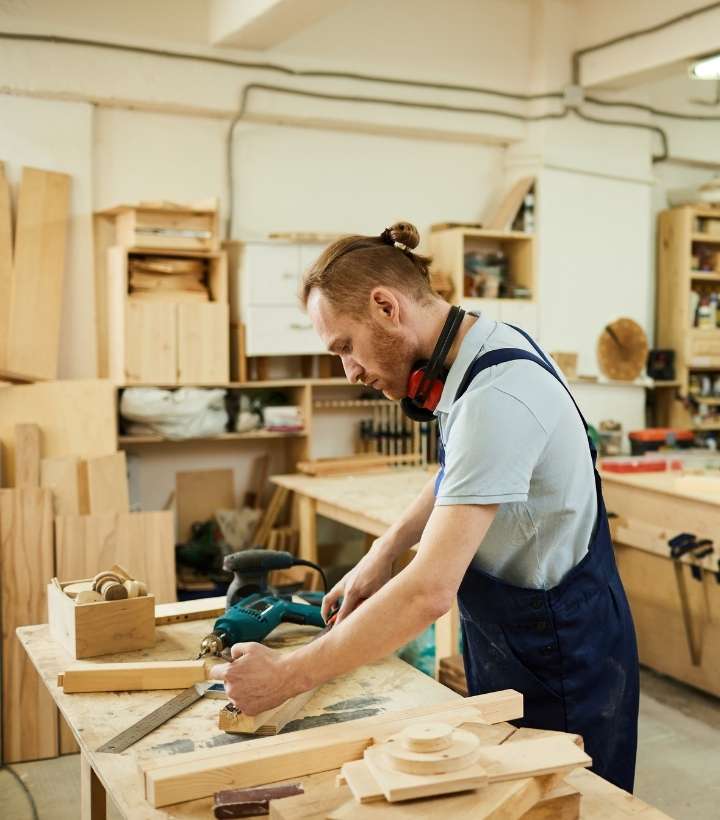 Why Choose AMA Maintenance
AMA Maintenance is a professional property maintenance company that has been in business for many years. We are experts in our field and provide top-quality service to our clients.
When it comes to finding a company that can offer you reliable and affordable property maintenance in Edinburgh, you need to look no further than AMA Maintenance. We are a team of qualified and experienced professionals who can take care of all your needs, from small repairs to full-scale refurbishments.
We provide top-quality property maintenance services to residents and businesses in Edinburgh and the surrounding area. We offer a wide range of services, from painting and decorating to carpentry and plumbing. We also have a team of experienced engineers who can deal with any repair or maintenance issue.
FAQ's about AMA Maintenance
What is AMA Maintenance?
AMA Maintenance is a property maintenance company based in Edinburgh. We take care of all aspects of University Halls, student houses and investment properties in Edinburgh.
What does AMA Maintenance do?
We focus on the little details that often get missed when students are responsible for their own homes. Our services include regular inspections, cleaning, maintenance, and general support. We also provide a service for landlords who are often too busy to carry out all the tasks needed to keep their properties rented.
How much does AMA Maintenance cost?
Our services are based upon a fixed fee per visit, however, the amount you pay varies depending on the number of properties you require to be maintained.
What are the benefits of AMA Maintenance?
Besides the obvious benefits of having someone else maintain your home, AMA Maintenance can help you secure a bond at the end of your lease. Contact us for more details.